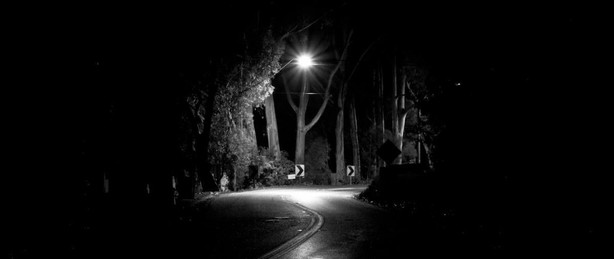 Main Rd Blackwood. Photo Taken by Adam Murakami
Location:
20 minutes from Adelaide CBD, in the beautiful Southern Adelaide foot hills.
History:
Town established in 1879. The name of Blackwood is thought to have originated from the "Blackwood Inn" which is now the Belair Hotel. This name was most likely derived from the Australian Blackwood which grows locally.
Features:
Blackwood Railway Station has a hub of transport connections, connecting Adelaide with the southern suburbs. Blackwood is a leafy, quiet suburb with all the facilities.
Median Price:
Real Estate Blackwood: The median house price for Blackwood (2018 Price Finder report) is $522,500.
Profile:
Blackwood's properties reflect older, established style homes on large blocks. The closeness to the Belair National Park sets the scene for a beautiful tree filled suburb. Not often do you get the feel of the country so close to the Adelaide CBD, thus being increasingly popular with buyers and tenants alike.
Places of Interest:
Wittunga Botanic Garden, originally a private property established in 1901; located on Shepherds Hill Road, Blackwood and features Australian and South African plants.
Blackwood Primary and High School is located nearby in Eden Hills. For more information head to their websites. http://www.bhs.sa.edu.au/http://www.blackwoodps.sa.edu.au/
St Peters Lutheran School can be on Cumming St. You can find out more about them here.
Boutique and antique stores are popular in Blackwood with residence rallying around local business in the district.
Blackwood really comes alive on a warm Saturday morning, when sitting at one of the many café's enjoying a cooked breakfast and good cup of coffee.
The Blackwood Scout group has been established since 1929. More info can be found here.
Residents and Population:
Blackwood has a population of 3,800 people and has been home to many famous people including the Hip Hop group the Hilltop Hoods, country music singer Beccy Cole and award winning screen composer and film maker Milton Trott.
Weather:
Get up-to-the-minute weather information about the Blackwood area here.